Meet Attorney Michael Kiselica
Caring & Skillful Personal Injury Lawyer in Providence, RI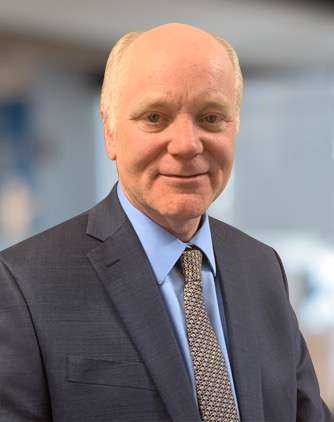 Here's what you need to know about me. In 1979, I passed the California Bar Exam on my first try and immediately took a job with a personal injury firm on Wilshire Boulevard in Beverly Hills.
In 1980, I moved to Rhode Island and passed the Bar Exam, also on the first try. I then founded my own practice, Kiselica Law Firm to help accident victims and their families throughout Rhode Island receive the top-notch representation that they need to obtain justice and fair compensation.
Extensive Background in Personal Injury & Civil Litigation
Throughout my legal career as the Providence personal injury attorney at the firm, I have had more than 75-100 jury trials in the State and Federal Courts.
These trials cover a wide range of cases, such as:
Automobile accidents
Products liability
Legal malpractice
False arrest
Head-on collisions
Trucking crashes
Slip and falls
Fire losses
Wrongful death
Employment claims
Business disputes
Real estate litigation
Subrogation cases
Criminal defense
My clients' injuries have included back pain, neck pain, head trauma, brain injury, coma, fractures, cuts, lacerations, burns, gunshots, stabbings, post-traumatic stress disorder (PTSD), spleen, stomach, kidney and liver injuries, dental injuries, medication mismanagement and overdose, bedsores, nursing home negligence, and wrongful death.
Contact the Firm Today
Over the years I've helped lots of clients who've been injured or wronged. If you think I might be the lawyer to help you, please contact me. The consultation is free and there is no obligation. I promise you will receive a frank and honest assessment of your legal issues.
For more information about how I can help you or if you wish to speak with me in-person, contact Kiselica Law Firm at 401-421-0300 and schedule a free initial consultation. You may also fill out an online contact form to get started with your case.